Sevas Oy has built special homes, the equipment of which has taken into account the needs related to accessible housing.
People apply for special homes, for example, through the Social Services of the City of Seinäjoki and the Support and Competence Centre Eskoo.
Our special homes are located at Kuusikuja 34 (three apartments), Louhenkatu 2 (residential floors 1–2) and risuviita 6 special homes.
LOUHENKATU 2
LOUHENKATU 2, 60120 Seinäjoki
A special purpose where rental housing and special housing are combined. On the first floor of the building there is a group home, on the second floor there are service apartments and on the top floor there are rental apartments. There is a carport and pole places with plugs A separate storage building for bicycles, among other things.
KUUSIKUJA 34
KUUSIKUJA 34, 60100 SEINÄJOKI
In Kivistö at the corner of Kototie and Kuusikuja; four low-rise buildings that offer quality and modern living comfort to rental housing. The apartments are designed taking into account the quality requirements for affordable housing. There are parking spaces with plugs and carports.
RISUVIITA 6
Risuviita 6, 60150 SEINÄJOKI
Apartment building in Kasperi in a quiet location on the edge of Rastipuisto, completed in 2017. A magnificent ensemble created as a result of an architectural competition. In the décor used light shades, linoleum floors, large windows, glazed balconies. Parking spaces are pole spaces with heating plugs, some of which are located in a canopy.
Would you like to live in a special home?
Our special homes provide independent home life for people in need of special support. The apartments are close to services and the heartbeat of the city. Most of the residents live independently, but help and support are available for them around the clock. You can apply for special homes through the social services of your municipality of residence and the Support and Competence Centre Eskoo.
Ask us about vacant apartments:
06 420 3311 vuokraus@sevas.fi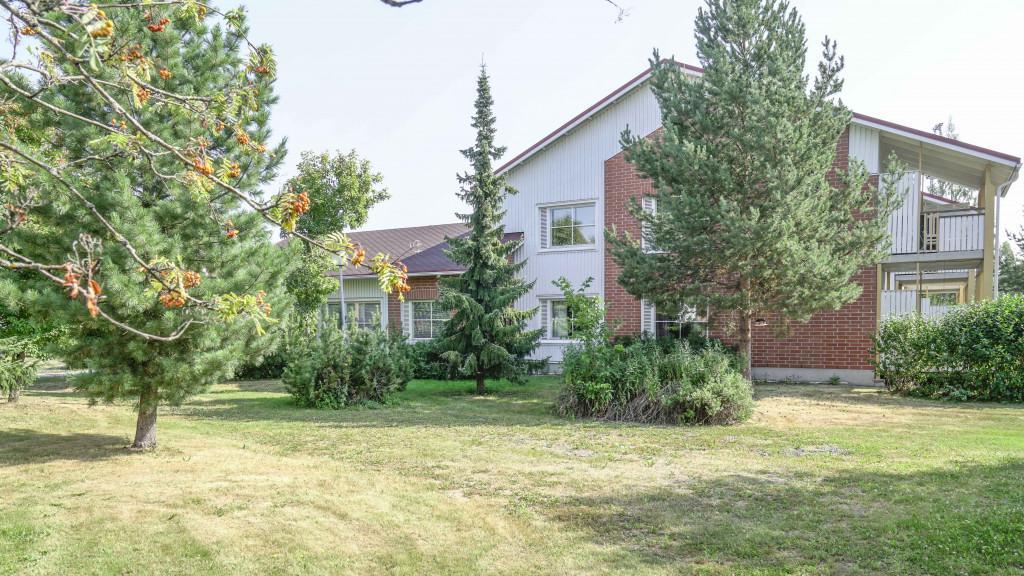 Joupin kaupunginosassa on tarjolla kerros- ja pienkerrostaloasuntoja sekä rivitaloasuntoja. Katajalaakson asuntoalue sopii kaikille, jotka arvostavat luonnon rauhaa.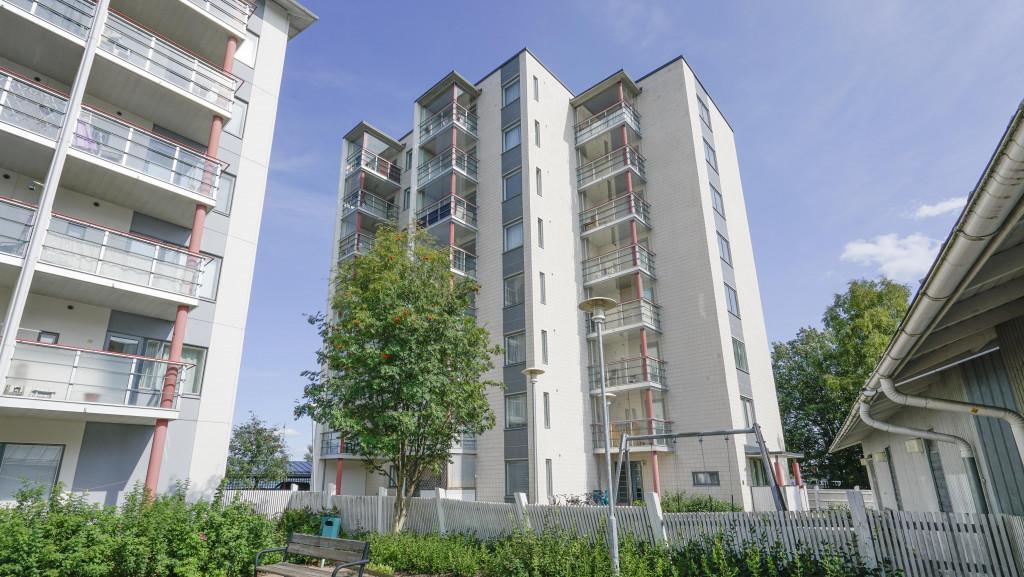 Kaupunkimme keskustassa sekä Upan kaupunginosassa sijaitsee kerrostaloasuntoja ja opiskelijakoteja.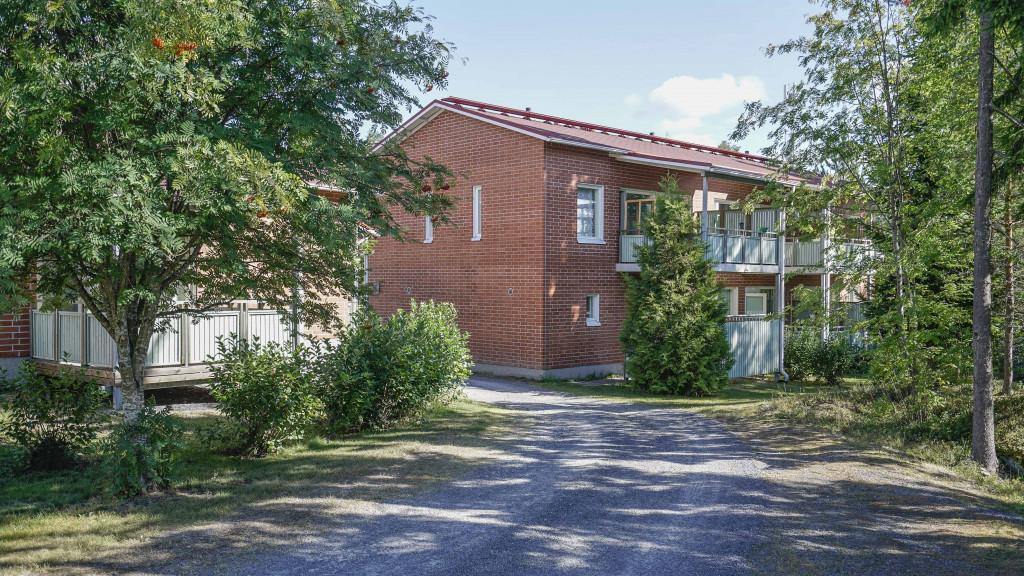 Kaupungin eteläosassa Pajuluoman, Törnävän, Soukkajoen, Simunan ja Kärjen asuntoalueilla on kerros-, rivi- ja pienkerrostaloja.