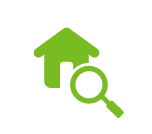 Apply for an apartment
Are you looking for an apartment in the Seinäjoki area? We offer the widest selection in the city.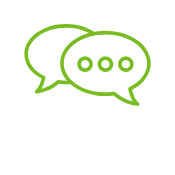 Rental homes for different life situations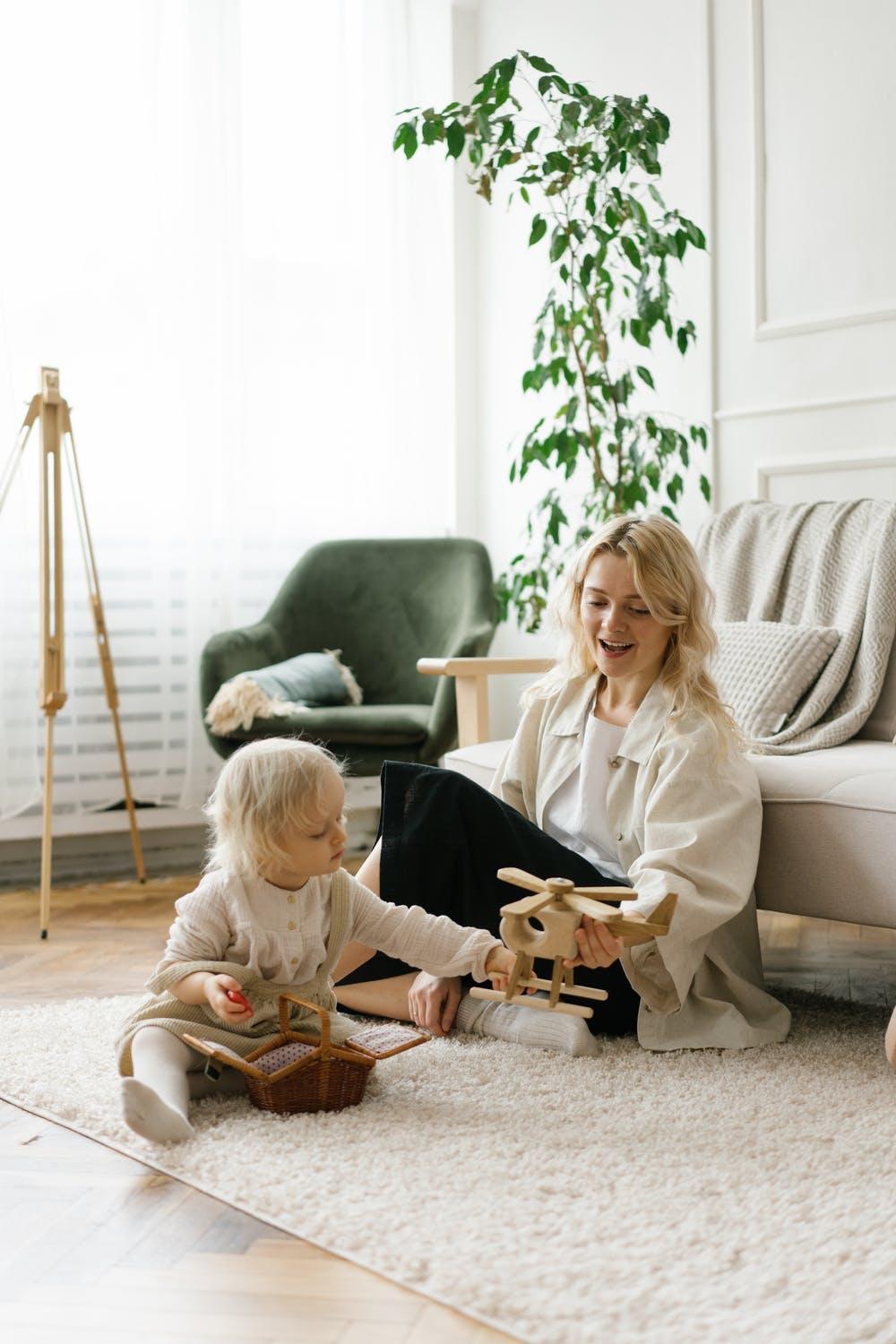 Rental homes
Choose a safe and carefree rental home!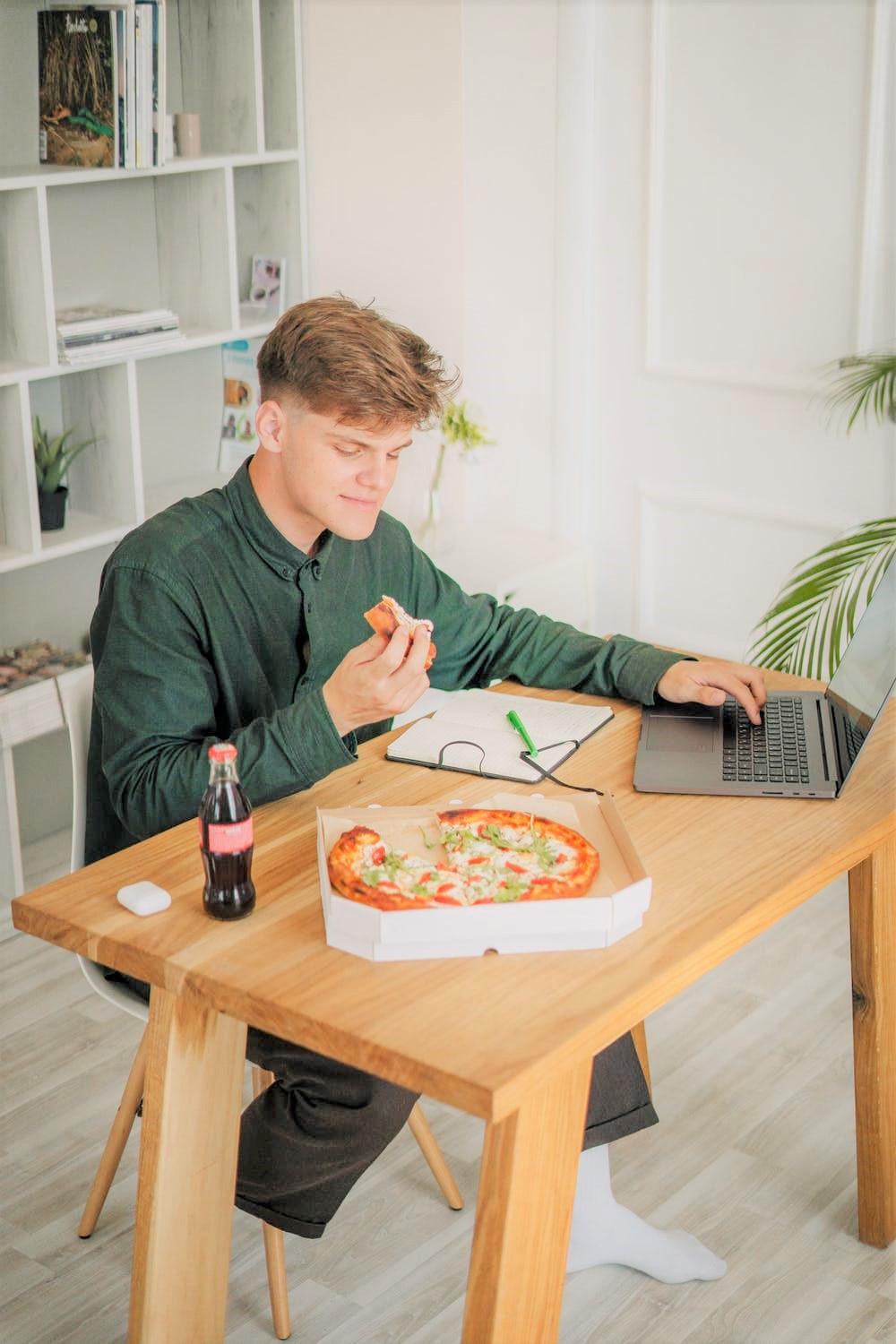 Student homes
Apartment for studies or internships.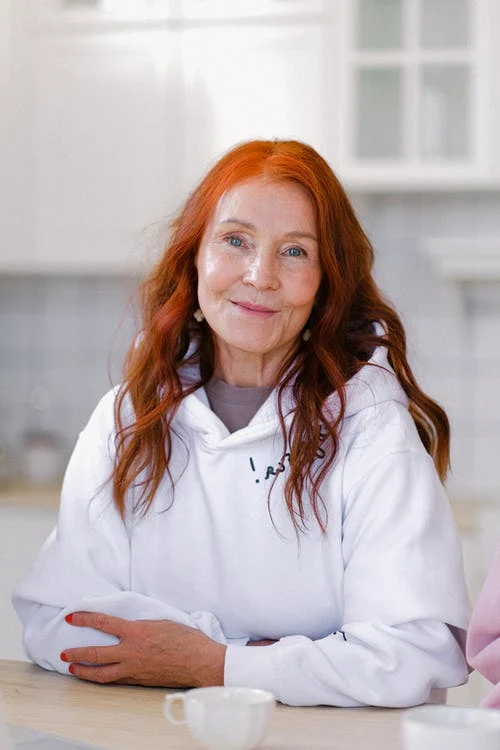 Senior homes
Retirement homes for older people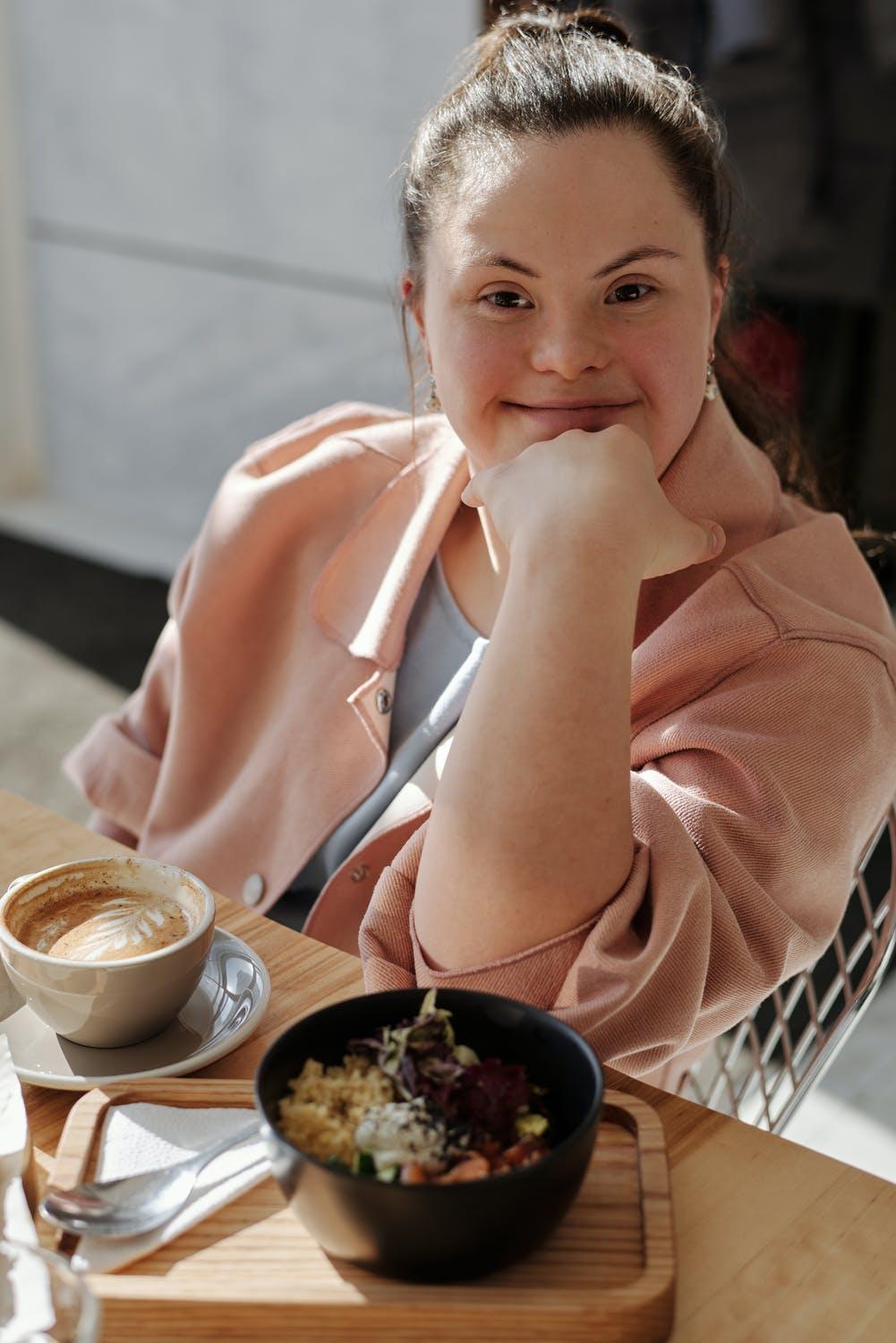 Do you need a home for a short time?
Choose a Sevas home for as long as you want.